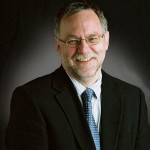 Conference Chair
John Robinson is the Executive Director of the UBC Sustainability Initiative, responsible for leading the integration of academic and operational sustainability on the University of British Columbia's Vancouver campus.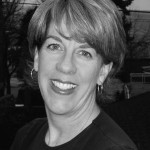 Conference MC
Ann Campbell is the Manager of Communications for the UBC Sustainability Initiative.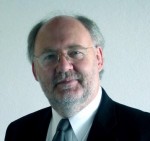 Moderator Theme A: From regenerative buildings to regenerative communities
As Professor in the School of Architecture and Landscape Architecture, Ray Cole has been teaching environmental issues in building design in the Architecture program for the past thirty years.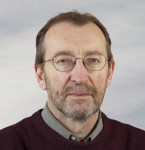 Moderator Theme B: Community engagement and social action
Dr. Stephen Sheppard teaches in sustainable landscape planning, aesthetics, and visualization in the Faculty of Forestry and Landscape Architecture programme at UBC.
Moderator Theme C: Partnerships and implementation
James Tansey founded ISIS, a research centre focused on sustainability and social innovation.

Jen Crothers, with Alberto Cayuela, Alison Munro, Ande Axelrod, Ivy Wan, Lynn Warburton, Natalie Ng, Natalie White, Nick Davies, Pani Pajouhesh, Sara Muir-Owen, Sean Collins, Sheri Donovan, Shirlene Cote, Theresa Rollins